Slain journalist Khashoggi remembered in funeral service as controversy continues
Friends and family of slain Washington Post columnist Jamal Khashoggi gathered in the rain at Istanbul's Fatih Mosque, one of the city's oldest and most magnificent, to conduct funeral prayers over a bier that remained symbolically empty.
Interested in
Jamal Khashoggi?
Add Jamal Khashoggi as an interest to stay up to date on the latest Jamal Khashoggi news, video, and analysis from ABC News.
More than a month after the writer's murder inside the Saudi Arabian consulate in Istanbul on Oct. 2, his remains have yet to be found by investigators, so prayers were held "in absentia."
Istanbul newspaper Hurriyet reported on Friday that Turkish authorities claimed to have an audio recording with a detailed discussion by members of the alleged assassination team about how they were planning to execute Khashoggi, 15 minutes before he arrived at the Saudi consulate building.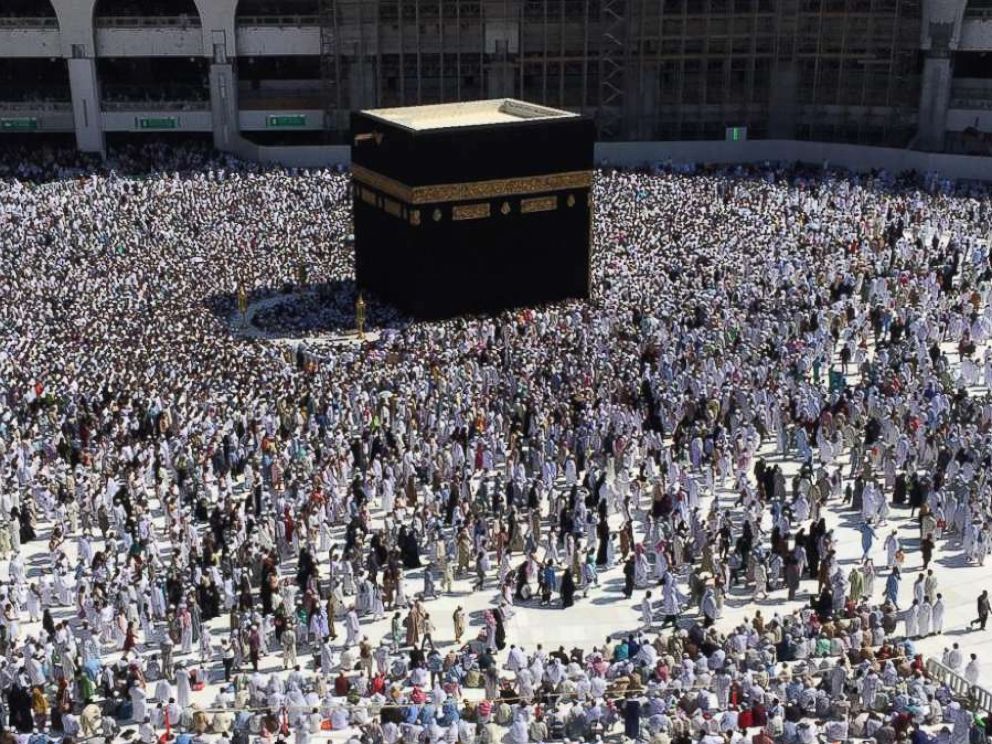 Turkish officials said assertions from Saudi Arabia that Khashoggi was killed after a botched kidnap attempt are contradictory to what is on the recordings, and said the writer was brutally strangled before he died, Hurriyet reported.
A day earlier, Saudi Arabia's lead prosecutor, Saud al-Mojeb announced that 11 people have been indicted in connection with the murder, with five of those facing the death penalty if convicted. The prosecutor also revealed there are a further 10 suspects in custody in Saudi jails who have not yet been charged.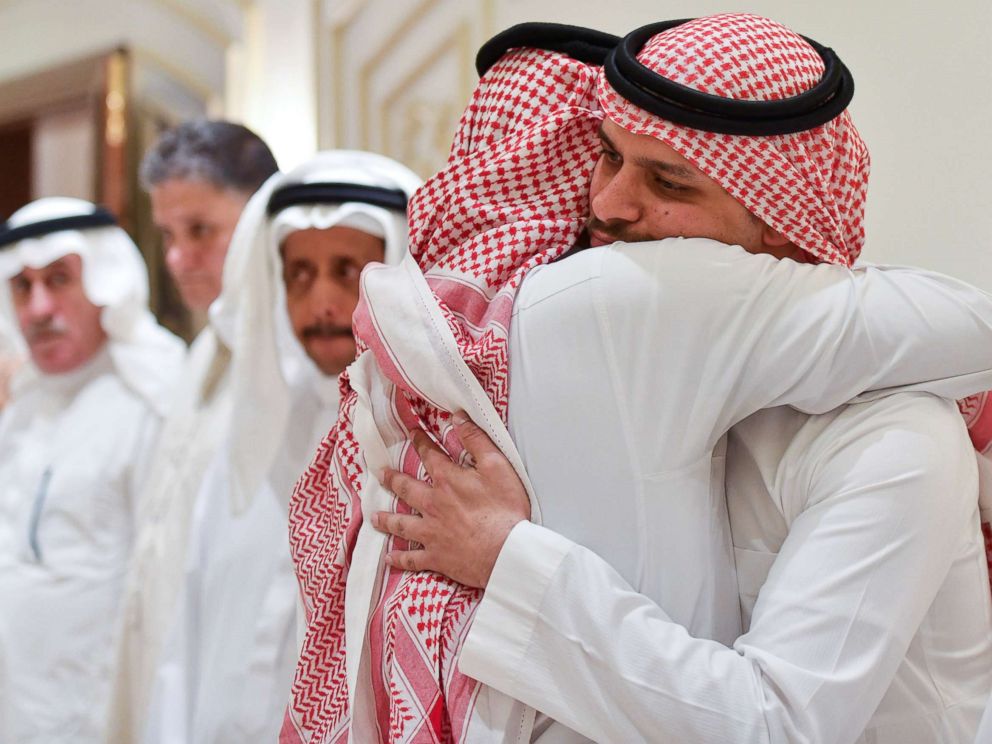 During the press conference, al-Mojeb said there was a struggle, during which Khashoggi was killed by lethal injection. Afterward, the prosecutor said, his body was cut up and taken out of the building. The journalist's remains were then taken by someone outside the consulate grounds, he said. The identity of the outside collaborator, in addition to the location of Khashoggi's body, remains unknown.
The announcement failed to appease Turkish officials. Turkey's foreign minister, Mevlut Cavusoglu, said the Saudi indictments fell short of Ankara's expectations, according to the Associated Press.
Cavusoglu also insisted that the suspects detained in Saudi Arabia over Khashoggi's killing should be put on trial in Turkey, according to the AP, and that Riyadh should reveal who ordered the killing.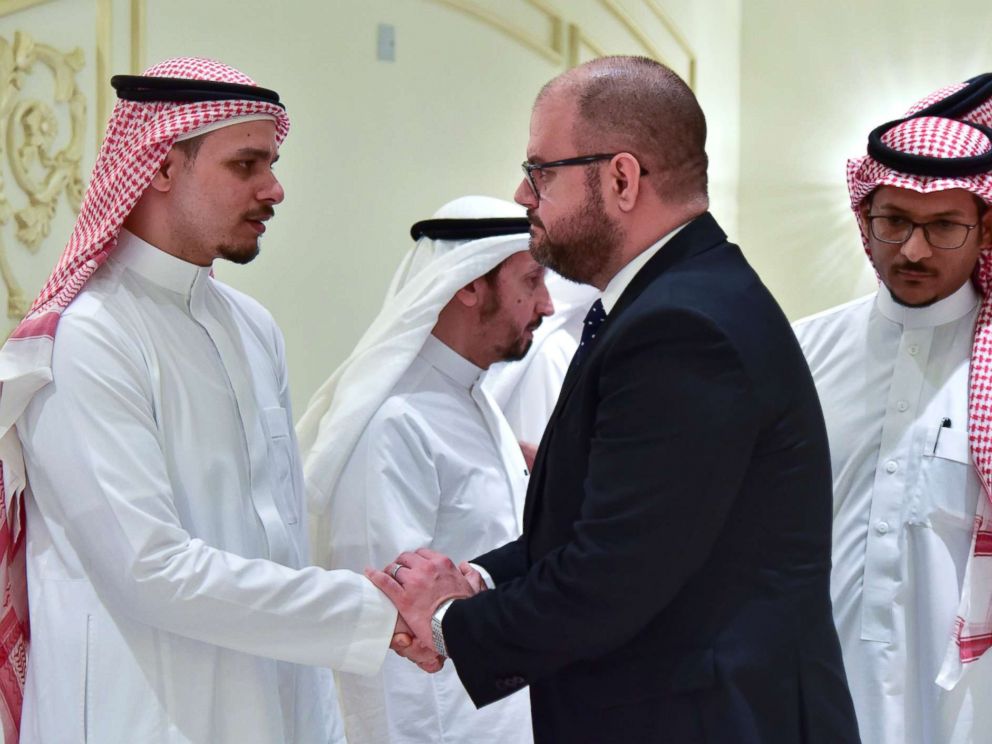 "I want to say that we did not find some of his explanations to be satisfactory," Cavusoglu said, according to the AP, adding that "those who gave the order, the real perpetrators, need to be revealed. This process cannot be closed down in this way."
Khashoggi was a high-profile critic of Saudi policy and especially the Kingdom's de-facto ruler, Crown Prince Mohammed bin Salman. He had an appointment at the consulate to apply for paperwork that would have allowed him to marry his Turkish fiancé.